COVID-19 Safety Precautions In the Dental Office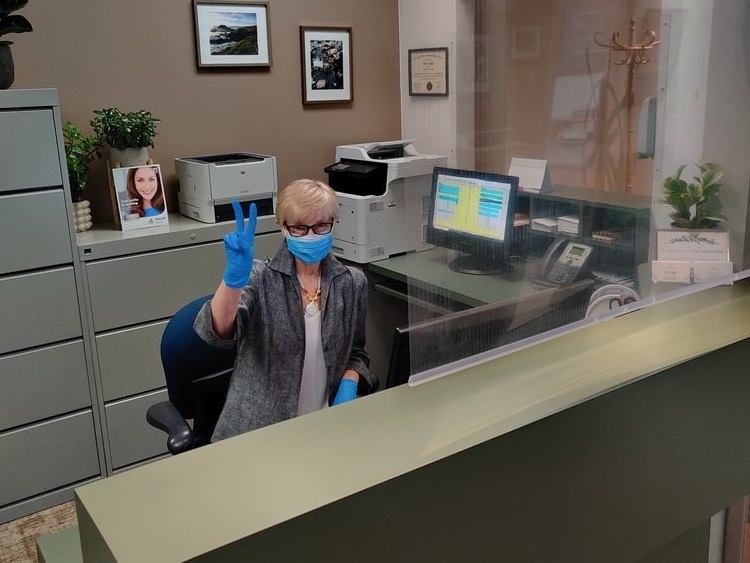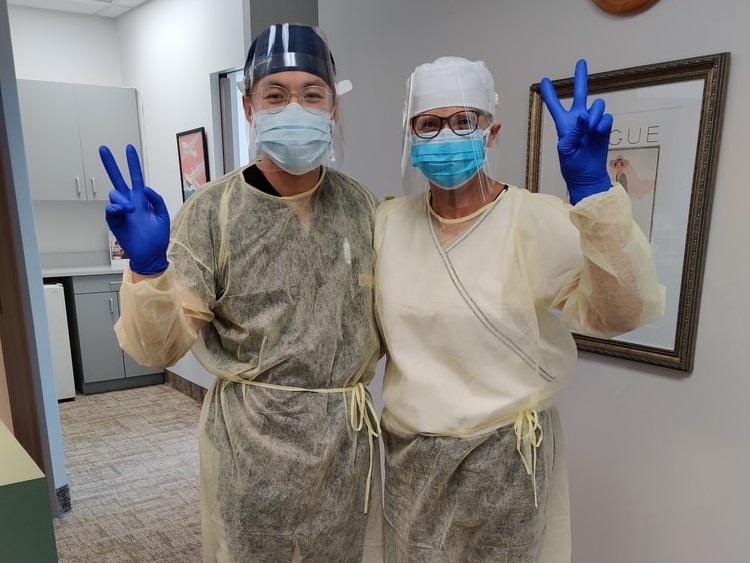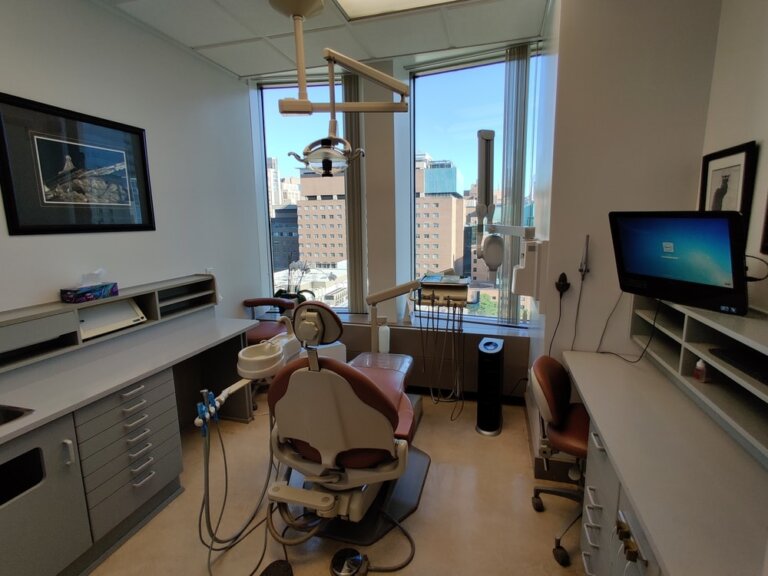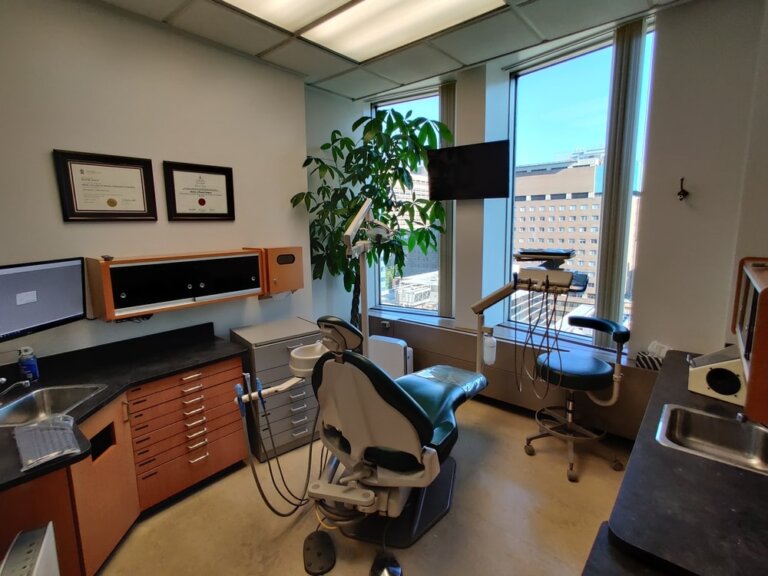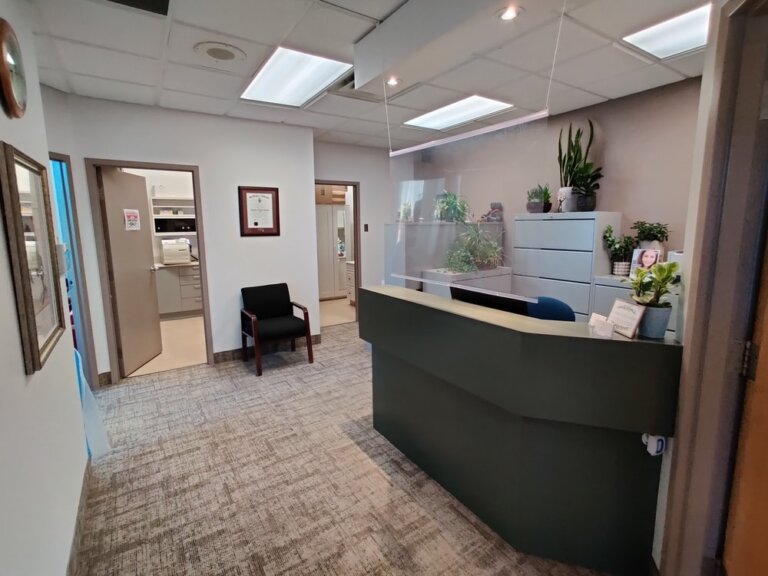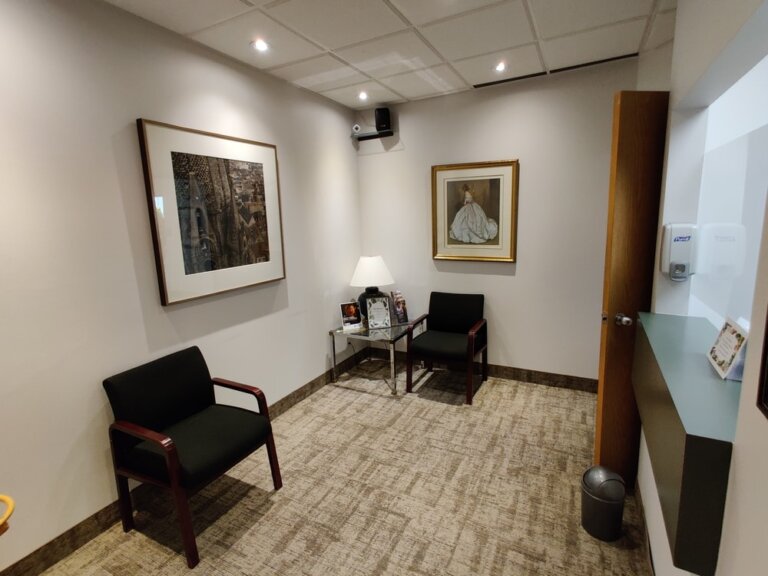 According to the most recent Directive from the Chief Medical Officer of Health, dentists can now start providing non-essential and essential care, emergency and urgent service. 
At Atlas Dental, we take the pandemic situation very seriously. Even as the Ontario economy re-opens and the government relaxes its rules on what people can and cannot do, our office continue to protect you from the spread of COVID-19.
COVID-19 Safety Protocols at Atlas Dental
Here is a list of COVID-19 safety measures in our dental office to keep you safe:
Screening for COVID-19
All patients must answer a COVID-19 questionnaire prior to their dental visit.
We post signs in common areas describing symptoms of COVID-19 with instruction to report to the receptionist if a patient feels unwell.
Patients feel unwell must stay at home for 14 days or until they get a negative test for COVID-19
Personal protective equipment
All dental staff wear appropriate personal protective equipment. This includes respirators, face shields, goggles, gowns, and gloves.
Patients must wear a mask when entering our office.
Physical controls
Our office has a single point of entry, and all the doors leading into our dental office are kept open so that you need not touch door knobs to enter or exit.
There are only two patient chairs in the waiting room spaced 2 meters apart.
Alcohol based hand rubs are available at all entry points to the dental office.
Plexiglass sneeze-guard barrier at the receptionist area.
Digital forms that is easily accessible and filled out from any mobile phone, tablet, or computer.
We accept cashless methods of payment, including debit, Mastercard and Visa.
Safe provision of dental care
Minimizing aerosol generating procedures whenever possible.
Each dental operatory has a true-HEPA and UV-C light air filters to actively clean the air. 
Our dental instruments are either disposable or sterilizable under high heat and pressure.
We clean the dental operatory between patients.
Staff are conduct hand hygiene regularly and always between patients.
Please follow these safety rules
Come on time for your appointed visit time. This helps prevent overcrowding.

Please respect social distancing rules (2 meters apart).

Use the alcohol-based hand rub upon entering the dental office.

Wear a face mask at all times except when instructed not to.

Please bring cashless methods of payment such as debit card, Mastercard and Visa.

If you have any questions or concerns, please call us or send us a message.
Free Phone Consultation with our Toronto dentist
If you are a new or existing patient who is having a dental emergency and needs to speak with a dentist right away; or if you have a dental-related question but you're not quite ready to visit the dentist in person yet, our Free Phone Consultation service is here to serve you.
Simply schedule a call with our dentist Dr David Nguy, and he will be able to walk you through your problem and offer solutions that do not require a visit to the dentist.
But if you have no choice but to see a dentist, Dr David Nguy can bring you into our dental office and take care of your problem safely.
Frequently Asked Questions
I think I have a dental emergency: what do I do?
Call your dentist. They will ask you for information about your situation, including whether you have any symptoms of COVID-19, and give you advice about next steps.  If you need to visit the office, they will let you know if they can help or will direct you to another dentist.
Do not go to a hospital emergency room for a dental problem at this time. 
Is it safe to visit a dentist in Toronto?
Dentists must consider the best interests of their patients and communities at all times. The Royal College of Dental Surgeons of Ontario (which is the governing body for all Ontario dentists) developed a guidance document for dentists: COVID-19: Managing Infection Risks During In-Person Dental Care.
Dentists have to follow this guidance document along with information from the Chief Medical Officer of Health when re-opening their office and providing care. 
I don't want to go to my dentist's office. Can my dentist just prescribe medications for me over the phone?
Your dentist will decide if you need over-the-counter medications (e.g. Advil, Tylenol), prescription medications, or if you must visit our dental office in Toronto. 
If you need a prescription, your dentist may send a prescription to the pharmacy directly.
During this pandemic, all dentists must continue to practice within the RCDSO's Guidelines on prescriptions for narcotics and/or opioids.
Atlas Dental makes contacting a Toronto Dentist easy!
Book a dental appointment online
With a few clicks of a button, you can schedule your visit at Atlas Dental. Use our online booking system to find an appointment time that suits you!
Fill out the form below and we will reply by the next business day.