Free Emergency dental care with the IFHP Program in Toronto
If you are a refugee or newcomer to Canada, you may be eligible for free dental emergency care with the IFHP program.

Have questions about the IFHP free dental care program? Schedule a free phone consultation with our Toronto dentist.

Our patients love us! See why more people are choosing Atlas Dental for their IFHP emergency dental treatment.

Book Emergency Dental Care Online
Have dental emergency in Toronto and need an appointment? Call our dental office for same day dental care.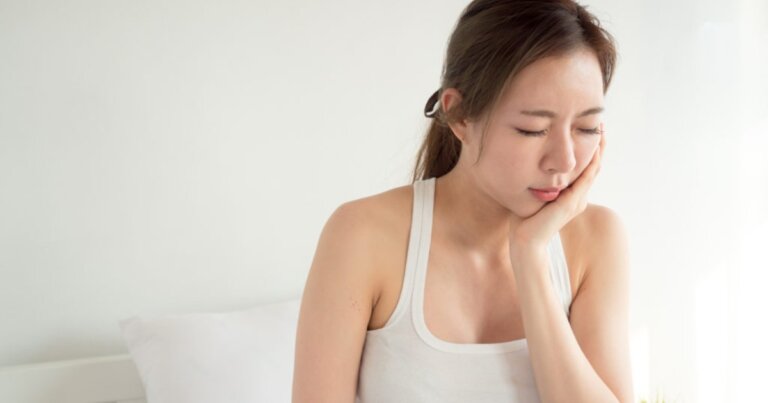 Am I Eligible for IFHP dental coverage?
The Canadian Federal Government's Interim Federal Health Program (IFHP) provides emergency dental care for certain newcomers to Canada. These include:
Resettled refugees
Protected persons in Canada
Refugee claimants
Victims of human trafficking
Detainees
For more information if you qualify, visit Government of Canada's IFHP: Who is eligible? or contact us.
What emergency dental services are free of charge?
Free IFHP dental coverage is limited to emergency relief of dental pain, infection or trauma only. Routine dental care is not eligible. 
Automatically free IFHP dental services:
Emergency oral exams
X-ray images
Caries, trauma, and pain control
Emergency drug prescriptions
Simple tooth extractions
Denture relines and repairs
Pre-authorization is required for the following IFHP dental services
Dental fillings
Complicated dental extractions
Dentures
Dental services NOT covered by the IFHP dental program:
Root canal treatments
Orthodontics
Sedation
Tooth cleanings
For more information on eligible and ineligible dental services provided under the IFHP, visit the IFHP Dnetal benefit grid or contact us.
Required documentation
When you come to your dental appointment, bring at least one of the following documents to prove your eligibility:
An Acknowledgement of Claim and Notice to Return for Interview Letter
A Refugee Protection Claimant Document
An Interim Federal Health Certificate
For more information on required documentation, please visit Interim Federal Health program: Get health products and services or contact us.
Managing a dental emergency from home
For more information on how to manage a dental emergency from home until you can see a dentist, visit our Dental Emergency Guide.
Atlas Dental makes contacting a Toronto Dentist easy!
Book a dental appointment online
With a few clicks of a button, you can schedule your visit at Atlas Dental. Use our online booking system to find an appointment time that suits you!
Fill out the form below and we will reply by the next business day.