Teeth Cleaning Toronto
Our clinic provides concierge dental cleaning service with registered dental hygienists

Have questions about having your teeth cleaned? Schedule a free phone consultation with our Toronto dentist.

Our patients love us! See for yourself why more and more people are choosing Atlas Dental for teeth cleaning.

BOOK DENTAL CLEANING ONLINE
Scheduling a dental cleaning has never been easier with our online booking system!
Having your teeth cleaning done professionally by a dentist or dental hygienist is good for you and should be a regular part of your wellness plan. Contact us at Atlas Dental to schedule your teeth cleaning appointment today. Read more about the cost of teeth cleaning below.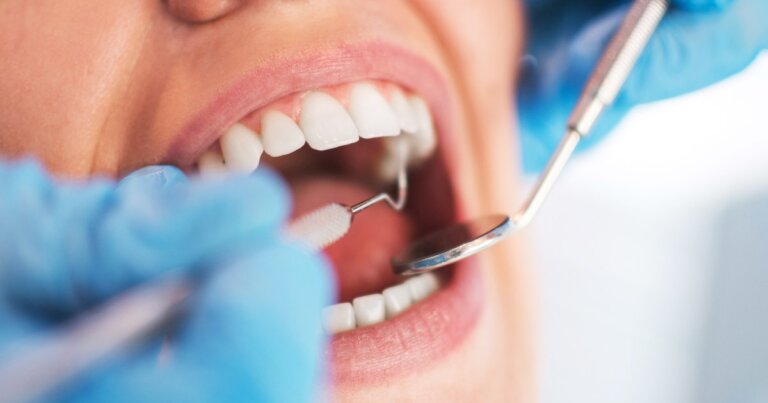 How much does a Teeth cleaning cost in Toronto?
A common question is how much does it cost to get a teeth cleaning? Many factors will affect the price. But generally, you can expect the price of a teeth cleaning to range between $232 to 290 per session.
The major factors that determine the cost of a teeth cleaning include:
Where you live,
Amount of time it takes to cleaning your teeth, and
Whether you have dental insurance.
Where you live cost factor
Each geographical region uses a different fee guide.
In Toronto, Ontario, most dentists will provide teeth cleaning services consistent with the Ontario Dental Association's Suggested Fee Guide. This Fee Guide is suggested, meaning that dentists can go above or below the suggested fee. However, dentists will generally follow the recommended fee for basic services (teeth cleanings included) to ensure fair and competitive treatment cost. At Atlas Dental, we are at fee guide for basic services, such as wisdom tooth extraction.
Amount of time it takes to cleaning your teeth
Cleanings are billed by units of time that it takes to clean your teeth.
An adult with a complete set of upper and lower teeth can take 1.0 to 1.25 hrs to clean and polish your teeth. Children and adults with fewer teeth will take less time to clean, and therefore will cost less. If your hygienist finds that you have severe gum disease, there is a lot of plaque and debris, or you require local anaesthetic for your cleanings, then 2 or more appointments may be required.
The prices quoted below are according to the Ontario Dental Association fee guide in 2021:
15 minutes: $58
30 minutes: $116
45 minutes: $174
1 hour: $232
1 hour 15 minutes: $290
Whether you have dental insurance
You will not have to pay as much out of pocket if you have dental insurance.
Having dental insurance will help cover a portion of the cost, if not all of the cost, of your dental cleaning. Cleaning is a basic service and will almost always receive coverage. The amount of coverage will vary from plan to plan. Therefore, be sure to find out from your insurance carrier how much you are eligible for before going ahead with dental treatment.
If you have any further questions about the cost of removing wisdom teeth in Toronto, please contact us.
Dental Cleaning in Toronto FAQ's
Atlas Dental makes contacting a Toronto Dentist easy!
Book a dental appointment online
With a few clicks of a button, you can schedule your visit at Atlas Dental. Use our online booking system to find an appointment time that suits you!
Fill out the form below and we will reply by the next business day.