Teeth Whitening Toronto
Professional teeth whitening service with our trusted Toronto cosmetic dentist

Have questions about professional teeth whitening? Schedule a free phone consultation with our Toronto cosmetic dentist.

Our patients love us! See why more people are choosing Atlas Dental for professional teeth whitening.

Book teeth whitening online
Scheduling with our Toronto dentist at Atlas dental is easy. Book online for take-home or in-office teeth whitening.
A more confident smile with Zoom In-Office Teeth Whitening
Are you self conscious about your smile and want to whiten your teeth? As part of our comprehensive range of Cosmetic Dentistry services, Atlas Dental provides professional teeth whitening treatment to help you achieve a bright beautiful smile. The Zoom teeth whitening procedure uses proprietary whitening gel and laser light technology to whiten teeth 2-3 shades in about an hour while you relax at your cosmetic dentist clinic. In-office teeth whitening treatments are ideal for anyone who wants immediate results. 
At Atlas Dental Toronto, we offer Zoom In-office and Take-home teeth whitening treatments. Philips Zoom is a customized teeth whitening process that gets results every time. To find out how it costs to get your smile whitened, continue reading below. Contact us for more information about Teeth Whitening.
How much does Teeth Whitening cost?
You have two whitening options for whiter teeth to choose from:
Zoom In-Office treatment is our professional teeth whitening treatment done in our dental clinic in about one hour. Patients choose in-office whitening for an instantly whiter smile by our very own cosmetic dentist Dr David Nguy. This service costs $500 at Atlas Dental.
Zoom Take-Home teeth whitening treatment includes a set of custom take-home trays and several bleaching syringes. This teeth whitening procedure is done in the comfort of your own home, at your pace. Patients choose take-home whitening if they want more control of how white their teeth get, or if they have concerns about tooth sensitivity. Take-home teeth whitening costs $300 at Atlas Dental.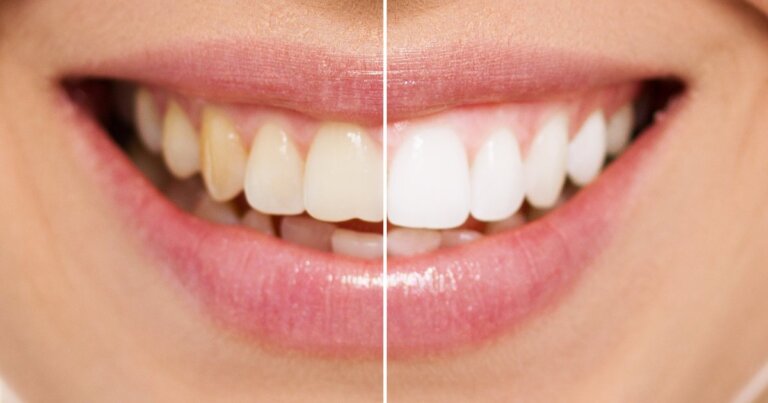 Atlas Dental makes contacting a Toronto Cosmetic Dentist easy!
Free Consultation on Teeth Whitening Treatments
Book Professional Teeth Whitening online
With a few clicks of a button, you can schedule your in-office teeth whitening at Atlas Dental. Use our online booking system to find an appointment time that suits you!
Thinking about getting your teeth whitened? Call us or schedule your complimentary phone consultation with our cosmetic dentist. If you are having a dental emergency, our Toronto dentist is available from Monday-Sunday from 7:30am-11:59pm for emergency phone consultations.
Fill out the form below and we will reply by the next business day.